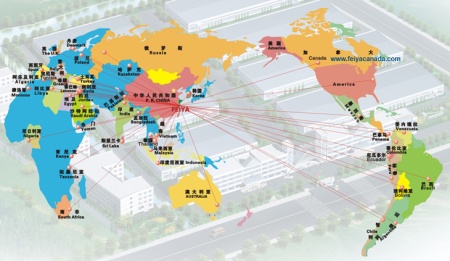 Bienvenue / Welcome MTM Innovation
MTM Inc. est au service de l'industrie du textile, de l'habillement, de la fabrication de divers matériaux et autres secteurs de l'industrie de la couture depuis plus de 40 ans.
MTM Inc. fournit toutes les grandes marques de machines à coudre industrielles et offre également des machines reconditionnées. L'entreprise est dépositaire des pièces et des fournitures.
MTM Inc. est également à la fine pointe de la technologie par ses innovations en matière d'automatisation afin d'améliorer la productivité de votre machinerie.
MTM Inc. has been serving the textile, apparel, upholstery and other sewing industries for over 40 years. We supply all major brands of new and reconditioned industrial sewing equipment, as well as wholesale parts and supplies. We also specialize in productivity enhancing automation equipment such as folders, cloth pullers, and needle positioners.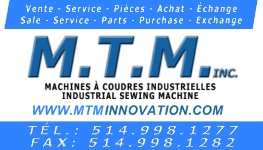 We are the best on the market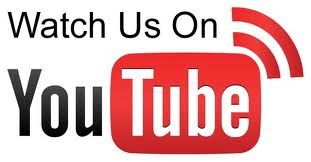 Agrandir le plan